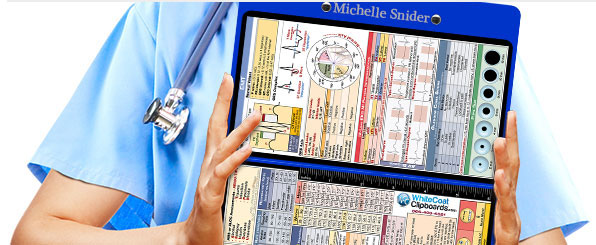 FEATURES:
Full size medical clipboard that folds in half
Lightweight aluminum construction
Holds 8.5" x 11" inch letter size paper, or 8" x 5" inch notepads
Folds in half with ease to 1/2 inch
Holds 15-30 pieces of paper without creasing
Clip to secure all of your documents
OPTIONS AND ACCESSORIES:

Engrave your clipboard:
Personalize your clipboard by adding an engraving in any of our 3 fonts. Engravings are lasered between the rivets on the top rear of the clipboard.

Upgrade your clipboard clip:
We offer clipboard clips in checkerboard texture, blacked out, and with a tag to hang your clipboard, as well as anodized colors in red, blue, green, and purple.

WhiteCoat Pen Clip:
Get a pen clip designed for your WhiteCoat Clipboard. This clip will fit above the paper clip without covering your engraving. Purchase a pen clip and get one of our pens!

WhiteCoat Clipboard Band:
The WhiteCoat Band is our exclusive elastic rubber band designed to secure all your documents, and prevent flaring of your pages on our folding WhiteCoat lipboards. This helps to secure and protect your vital notes, patient documentation, or simply to hold down any paper within your clipboard.

Add a clipboard booklight:
Our clipboard booklights clip on and illuminate your writing surface.

Custom fitted notepads:
Our 8x5 notepads fit the WhiteCoat Clipboard perfectly with removable sheets that don't interfere with the foldability of the clipboard. Choose from ruled or blank notepads, available in single, two, five, or ten packs!

Calculator Clip:
Add a calculator clip to your clipboard or use it as a magnet wall clip to secure your documents.

Clipboard Stand:
Add a folding stand for your clipboard that can prop it up for easy viewing.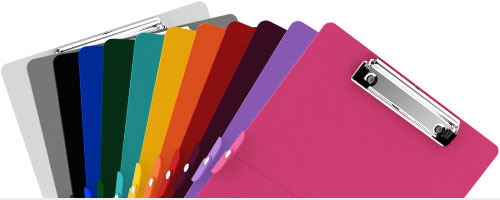 Make sure you get the perfect clipboard for you!
<!–– WCC - LIVE SLIDER BANNER CONTENT ––>
CUSTOMER REVIEWS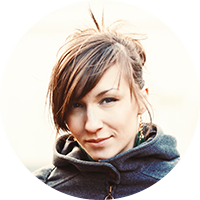 Easily the best money I've ever spent during medical school. Fits perfectly into my pocket, always within reach for a quick note or to store my sheets. Even after 2 years of use, it's still just as durable and solid as before. Highly recommend!
Alyssa June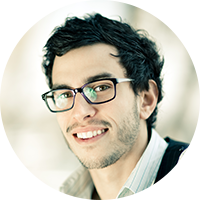 A coworker of mine has one of these clipboards and I absolutely love the product. It's very convenient, sturdy, and fits nicely into scrub pockets. The information on the back of the clipboard is very useful. Awesome product!! Everyone in the health care field needs one.
Patrick DeBoi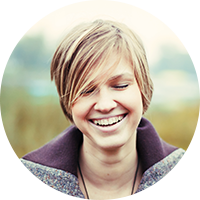 I'm a nurse and I use this all the time on my unit. It's great to use when I give or receive reports. It's useful when I have to jot things down. The reference data is also useful if you need to look up info. Folds up easily for storage in my bag. I have had many compliments on it. It's durable, and I've had it for over a year now with no issues.
Tracie Boyd